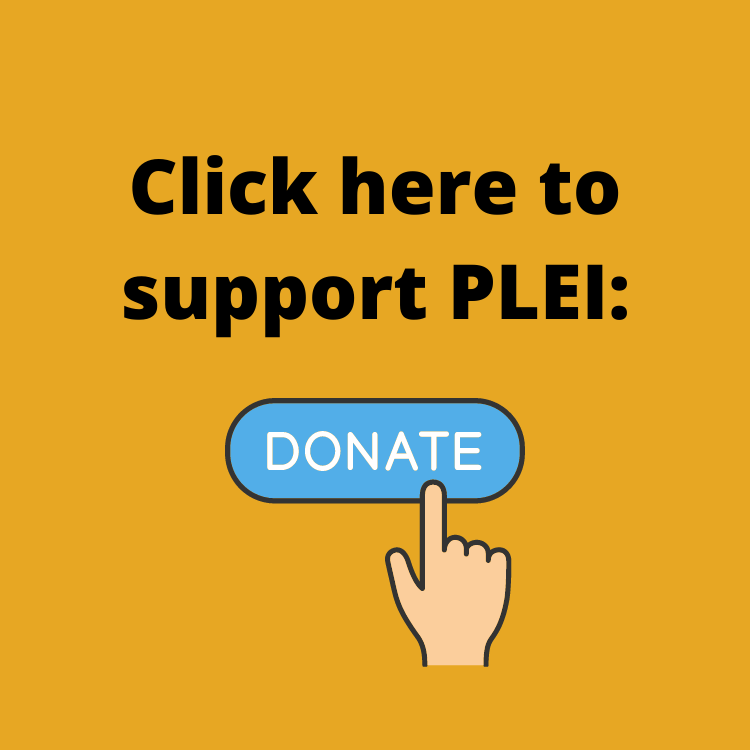 PLEI develops leaders among student pharmacists and pharmacists by conducting programs to improve leadership skills, to strengthen our profession, and thereby advance the public health.
We need your help to reach further and help more leaders become better leaders. For Pharmacy. For the communities we serve. The Pharmacy Leadership Endowment & Investment (PLEI) Fund is an endowment to support PLEI in perpetuity.
We are grateful to all our previous donors.
PLEI is proud to have the support of over 445 individual donors. Whether your support has been a one time donation or if you have have set up a monthly recurring donation, your financial contributions are deeply appreciated. Because of you, our endowment has grown and our ability to support leader education in our industry has grown with it. Please take a moment to peruse the list of donors since 2005 here.
Contributions to PLEI, a 501(c)(3) non-profit corporation (EIN#58-22969988) are tax deductible. Contributors will receive an acknowledgement for tax purposes. Please consult your tax preparer for additional information.
Click here to see the PLEI 990 Form.
Link to our listing on Guidestar.com.
Click here to read the PLEI 2020 Annual Report.
The PLEI Endowment started in 2005 when Ralph L. Saroyan made a $10,000 gift. Since then, over 445 people have pledged over $685,000 and donated over $640,000.
Our goal is a $1 million endowment, so we still have some work to do!
Some of our steadiest donors do so painlessly, by telling their bank or credit card to donate $50 or $100 per month and then turning their attention to other matters. We thank our sustaining members most especially, because their generosity builds and builds!
Your donations help PLEI carry on its mission of developing leaders for pharmacy. By improving the leadership and self-awareness skills of future and current pharmacists, we will strengthen the profession and serve our communities.
Are you 70.5 years or older? Find out about supporting PLEI through Qualified Charitable Distribution from you IRA in this article.
---